Dog Grooming
Scissor Sharpening
Scissors that fold or drag can be reconditioned to as good as new.
Send your scissors to us and let us hone that edge back to it's former glory. All dog grooming scissors are dismantled and each blade honed separately
We cut the new edge and polish it to give it that extra performance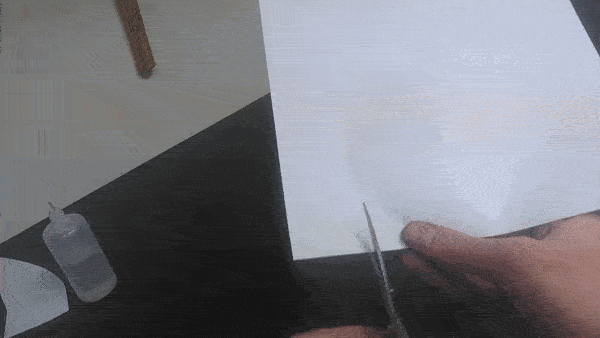 Dog Grooming scissor sharpening for £10
​
Free delivery on all scissor sharpening orders over £20
£2.95 postage fee otherwise.
Duncan Blades
17 Pembroke Street
Bootham
York
YO30 7BB